LĒVO II: What comes in the Box?
Wondering what your LĒVO II comes packaged with? You can see it all here! 
Looking to purchase a spare part for your LĒVO? You can find them all here!
Securely and beautifully packaged!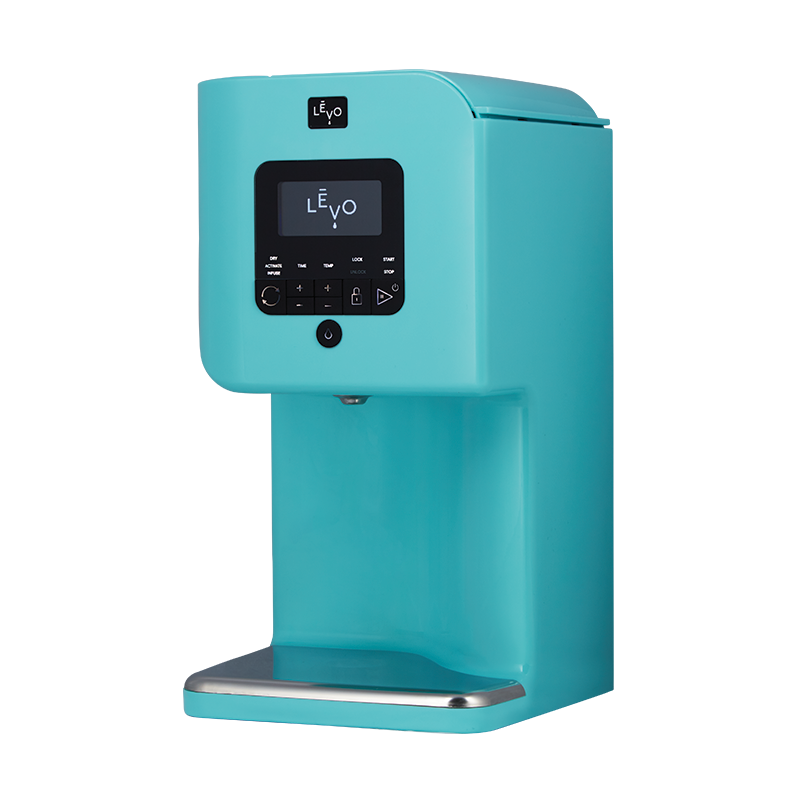 Reservoir with removable drain tube
Ceramic-coated stainless steel, non-stick
19 fl oz. capacity
Need to purchase a replacement reservoir or drain tube?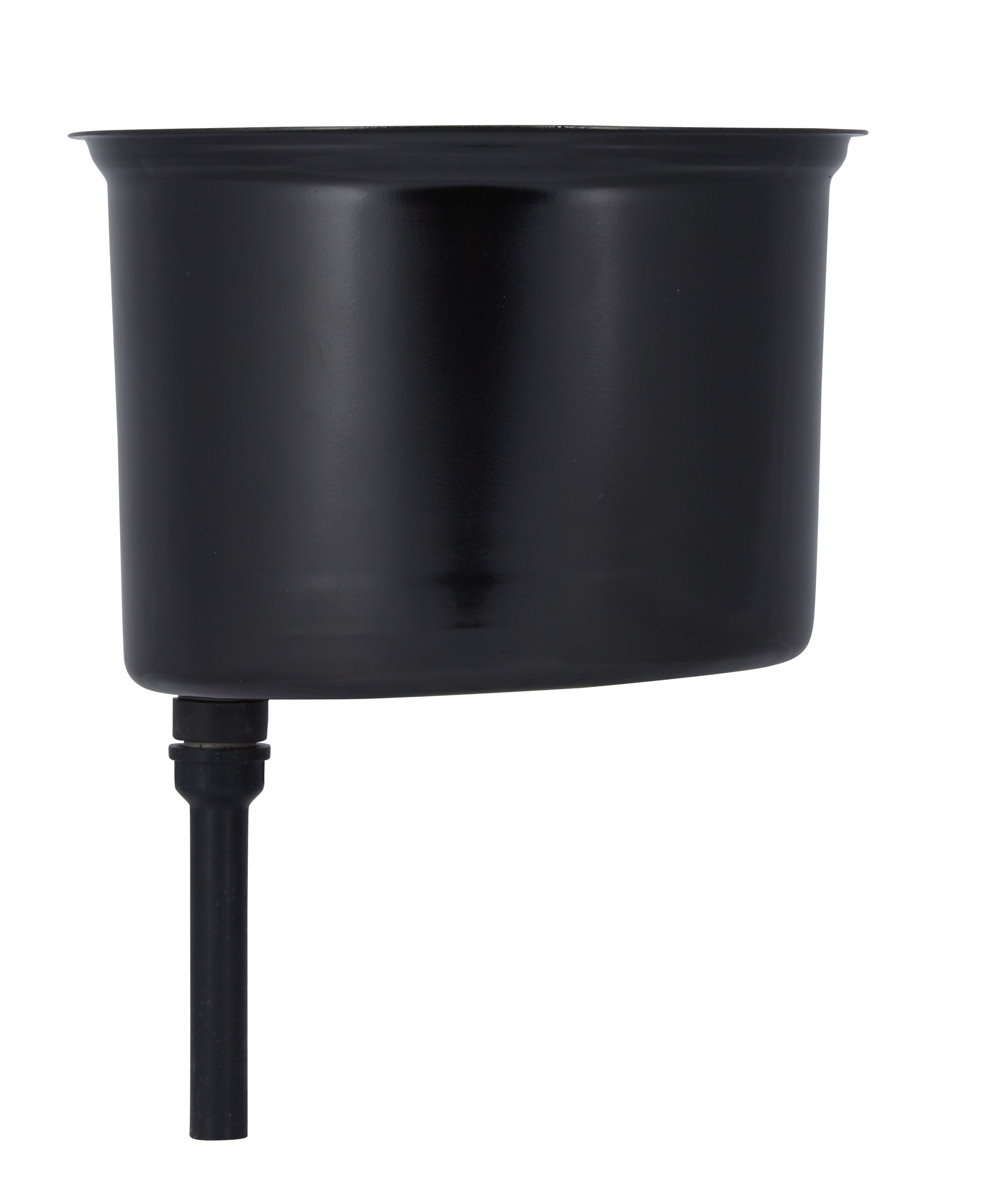 Over-molded silicone with enclosed magnets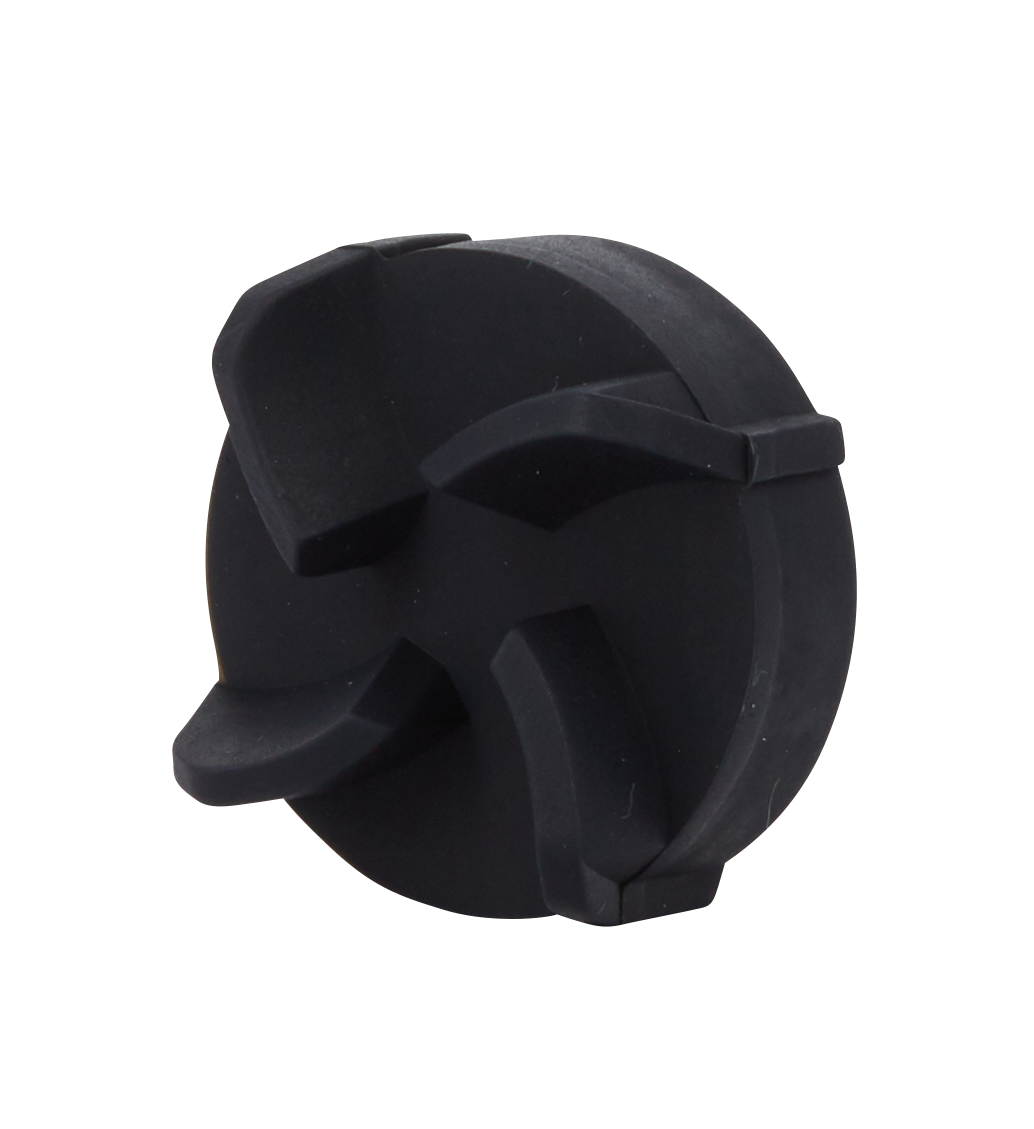 Power Pod (double-sized herb pod)
Stainless steel mesh exterior
Approx. 1/2 cup capacity
Want to buy a second Power Pod? Purchase one here!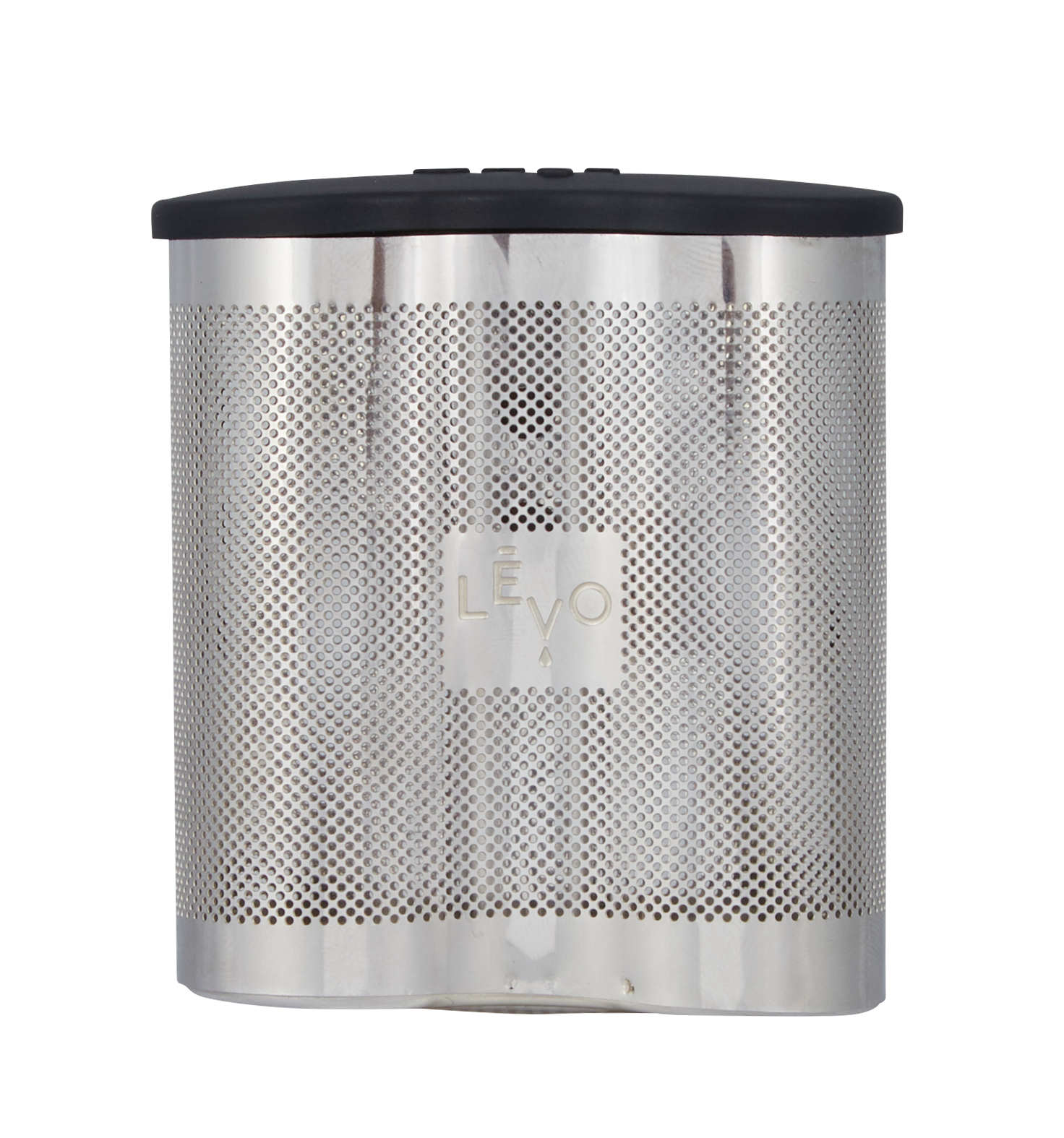 Silicone insert that fits at the bottom of the Power Pod (double herb pod)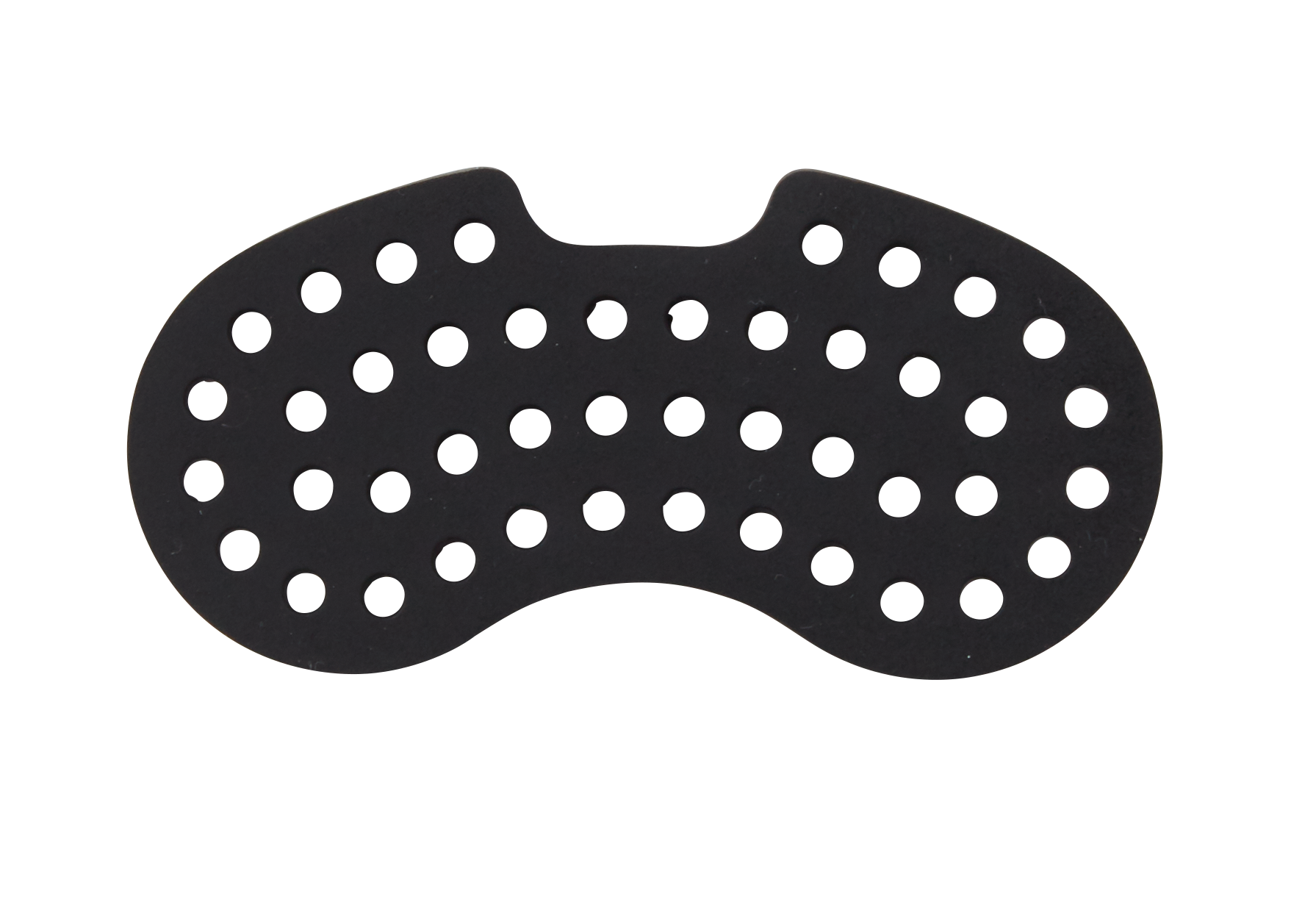 Your LĒVO II also includes:
Was this article helpful?