Infusion Storage
Once you've made your infusion, you're going to want to store it properly so that it stays fresh. Here are a few recommendations:
Our perfect solution for storing your infusions is picking up one (or a few!) of our Herb Block Trays. Check them out here! They allow you to refrigerate or freeze your infusions and to easily pop them out in individual servings! They come in different colors and the cover is dry erase safe - so you can write the potency or date of each infusion right on them!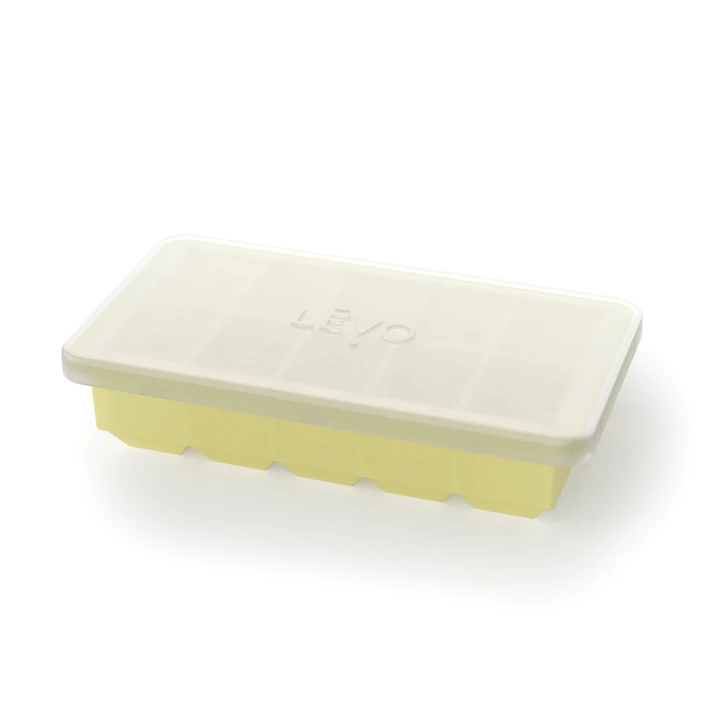 Don't have one of our Herb Block Trays?  No problem! Store your infusions in an air-tight container, such as a glass jar with a screw-top lid.
Always remember to label your infusions with the ingredients, suitable dosage, and date created. Infusions should be stored in a cool, dark place like the refrigerator if used within a short time, or in the freezer!
Was this article helpful?